Introducing our nutrition program!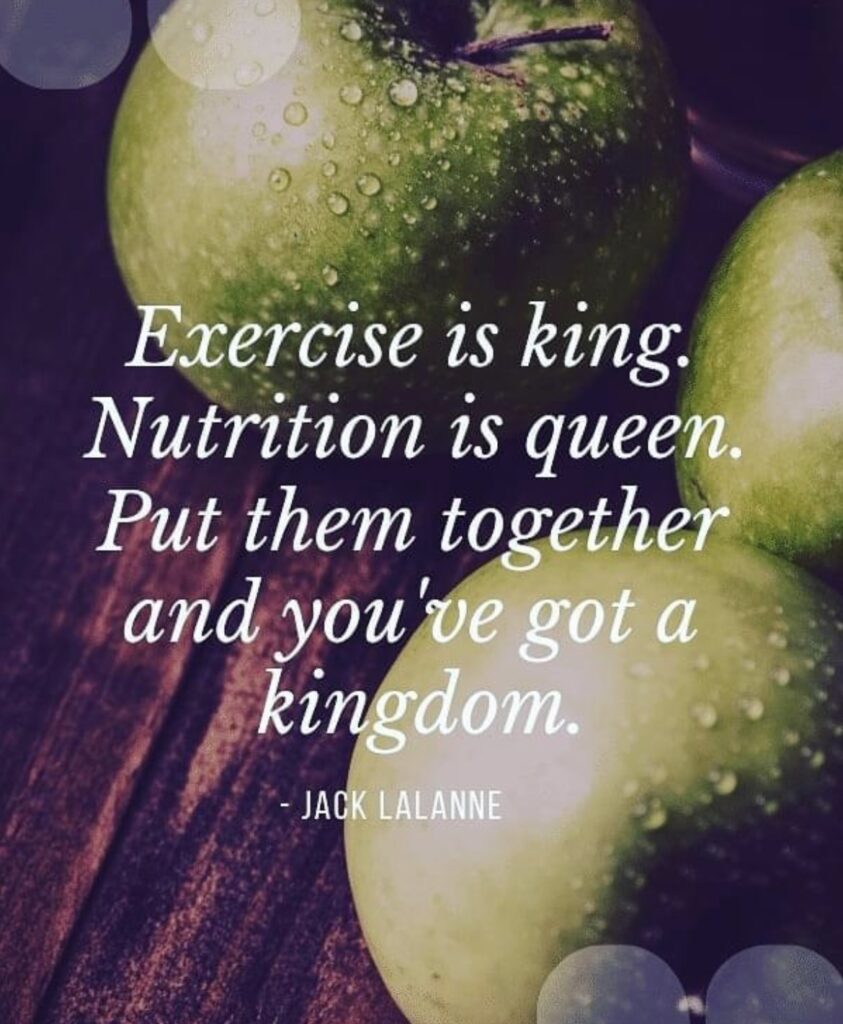 Exercise is king. Nutrition is queen. Put them together and you've got a kingdom. ~Jack LaLanne
Nutrition can be just as important as exercise in helping you achieve your fitness goals. That's why we now offer a nutrition program to focus on your long-term health and well-being.
Our 21-Day Reset Plan is the perfect complement to your Board30 workouts to build muscle, burn fat and balance blood sugar by using food to create hormonal balance. You'll learn how to fuel and nourish your body through nutrition for life!
Along with your Board30 workouts, it's a complete program of clean eating and cutting-edge nutrition to enable your body in so many ways.
Interested in learning more? Contact the studio at (505) 375-4404 or email us to find out the date of our next informational meeting.