Full Body Functional Fitness in 30 Minutes, Right Here in Albuquerque
A fitness system fusing various resistance bands and movement techniques that are accessible by all levels of fitness. BOARD30 is a high energy training experience that employs the whole body. The studio design and set up is streamlined and sophisticated, the system is dynamic and efficient, and the low-impact workout is concise and powerful. The BOARD30 discipline recruits more muscle groups, big and small, than traditional forms of strength training. The result is an integrally fit and balanced body. Come experience a beneficial and transformational hour with our talented team of inspiring trainers.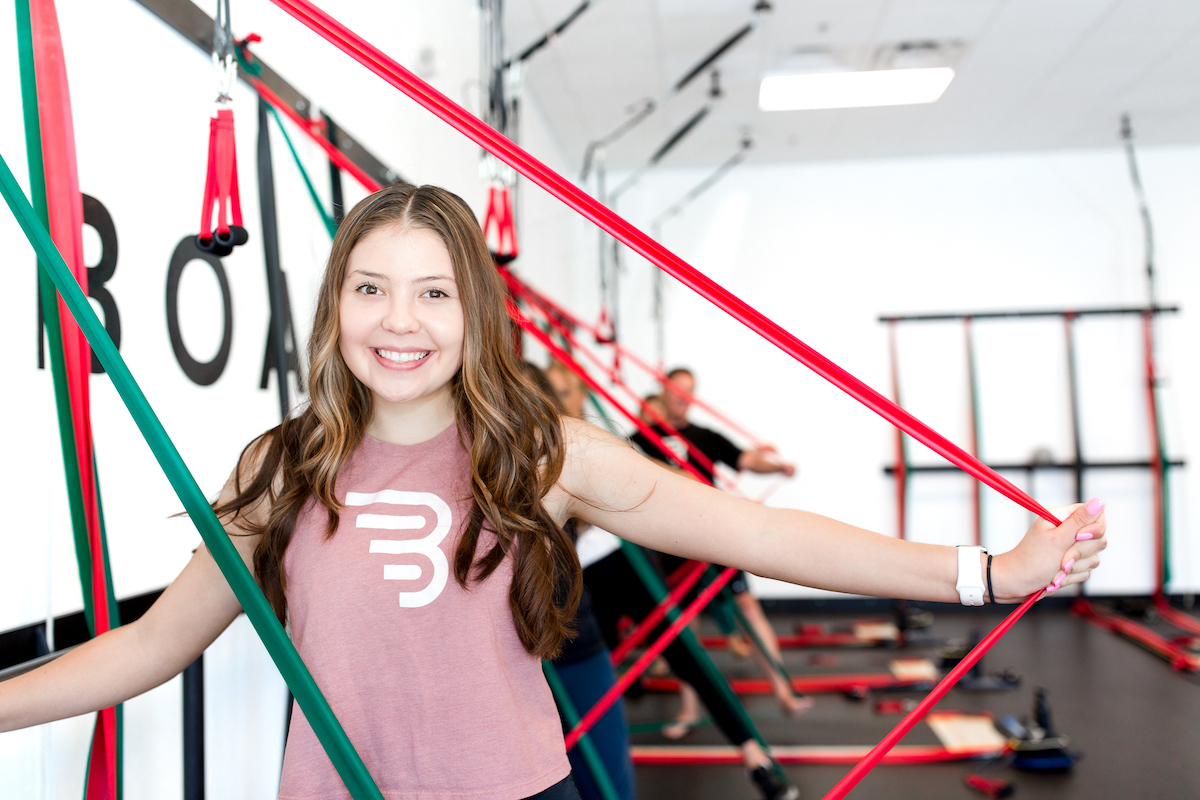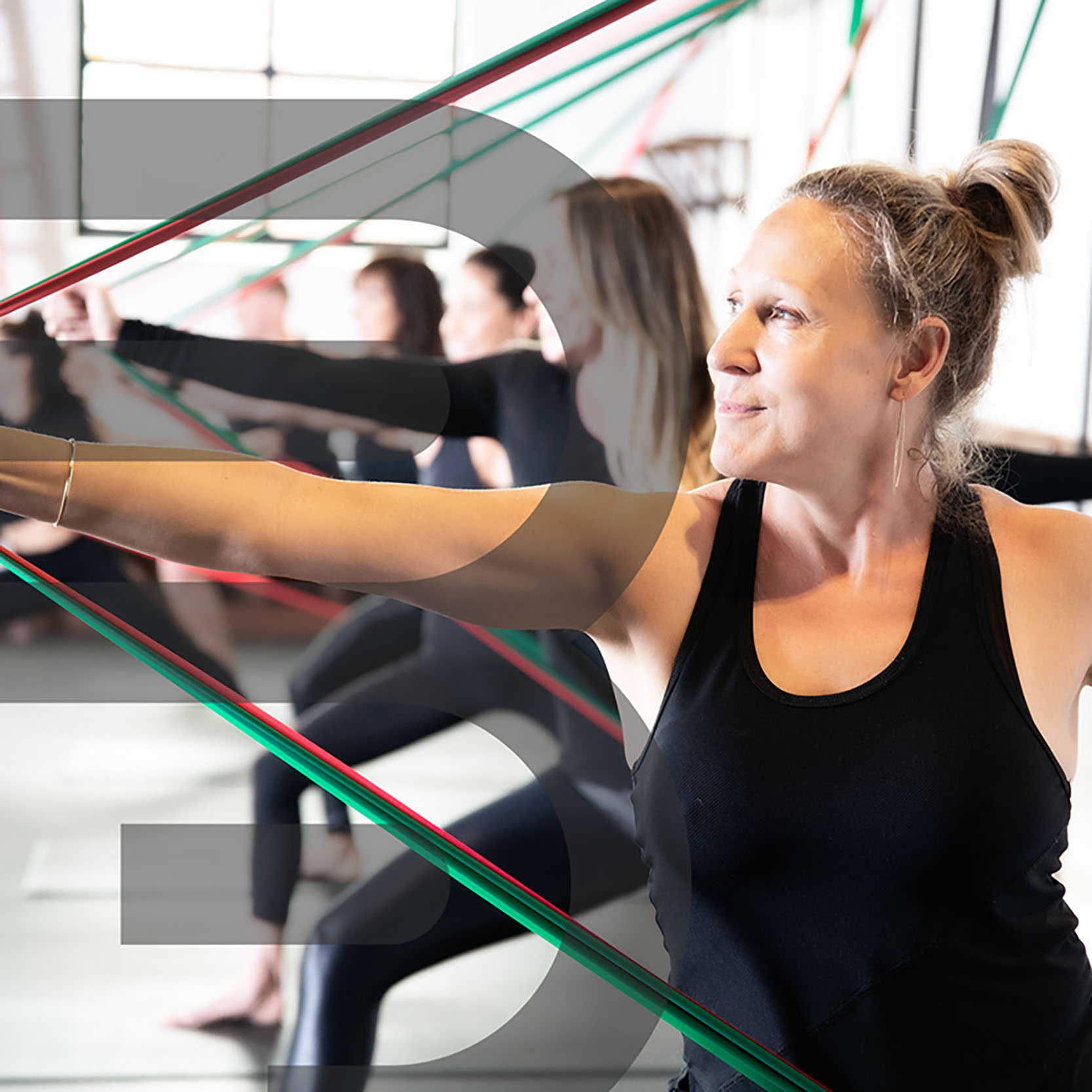 Ten pounds lighter in two weeks. When founder, Floery Mahoney, committed to 30 minutes every day, instead of her usual 90-minute routine of cardio and then strength training, she slimmed and toned her body as never before.  She discovered a method to work her body correctly, utilizing the first thirty minutes before the body moves into stress mode. Floery, who previously owned a Pilates studio, developed her fitness system by tying resistance bands to her furniture for a new workout approach that surprised her with results.
Floery realized she could incorporate her whole body during this short time frame, toning and lengthening her muscles by keeping them under tension throughout every move. She also discovered the possibility of movements was endless. After experimenting for three months, she devised and launched the BOARD30 fitness system.  She now stands at the helm of an expanding fitness business that is taught in studios and gyms around the globe.  More importantly, she is sharing with others her program for improved health and fitness.