Welcome to the BOARD30 community!
The proprietary system weaves methods from many fitness relevant practices, such as strength training, yoga, barre, pilates, and cardio. The program is accessible by all fitness levels, which makes it seem just for you.
Here are the basics:
A beginner or advanced athlete will experience a thorough workout
On average, you will experience 30 minutes of resistance band focused training
Each class combines cardio, strength training, stretching and calisthenics
Endless variations due to multiple anchor points
The abundance of full-range movements engages the whole body
Great for rebuilding and repairing your muscles and ligaments by engaging the entire body for a swifter recovery - There isn't a muscle that can escape the attention of the BOARD30 system!
Try our Intro Offer of 14 days of unlimited classes for $49. It's a great first step towards working on your big-picture fitness goals while getting a taste of what we're all about at Board30!
Positive: Communication, Professionalism, Quality
"This studio is amazing. I have often been intimidated going into exercise studio - feeling like I wasn't part of the clique, but Deanna and all the Board30 instructors are welcoming and super helpful. At first I needed a lot of modifications to get through the class. The instructors have been more than open and definitely non-judgmental in offering those modifications. I'm improving every week and can say without any hesitation that this is a great studio offering a great workout for anyone at any fitness level."
-Lara White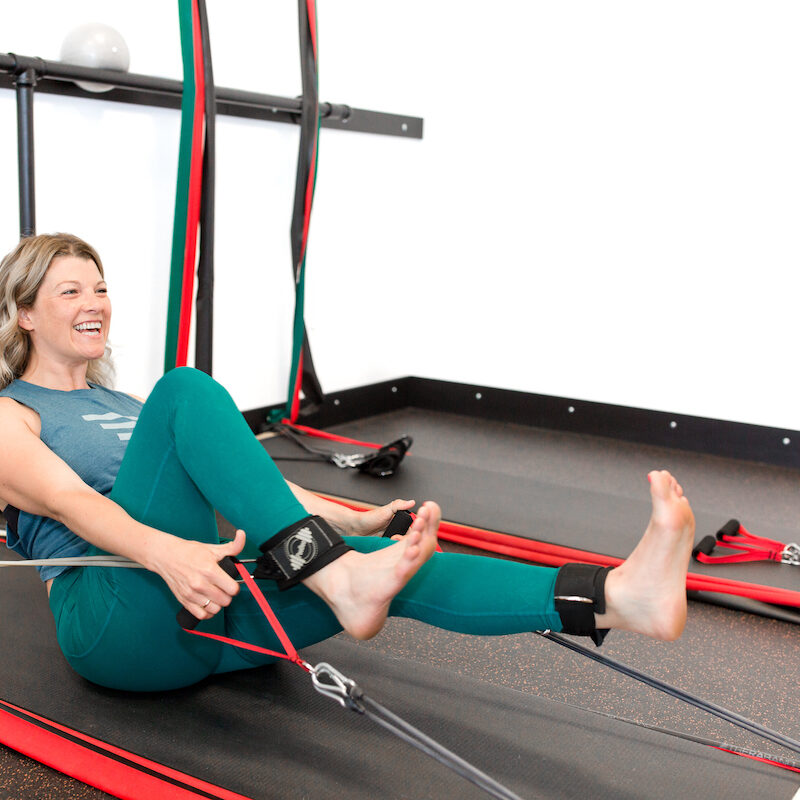 Please review the listed class variations for an excellent first fit.
As a new student to BOARD30, arrive 15 minutes before the class time. The class can be done in bare feet, socks, grippy socks or indoor-only shoes. Your instructor will help you find a suitable board and review the setup.  Each one-minute sustained class movement can be modified for all fitness levels.  Prepare to find the most comprehensive, empowering experience in the fitness market.