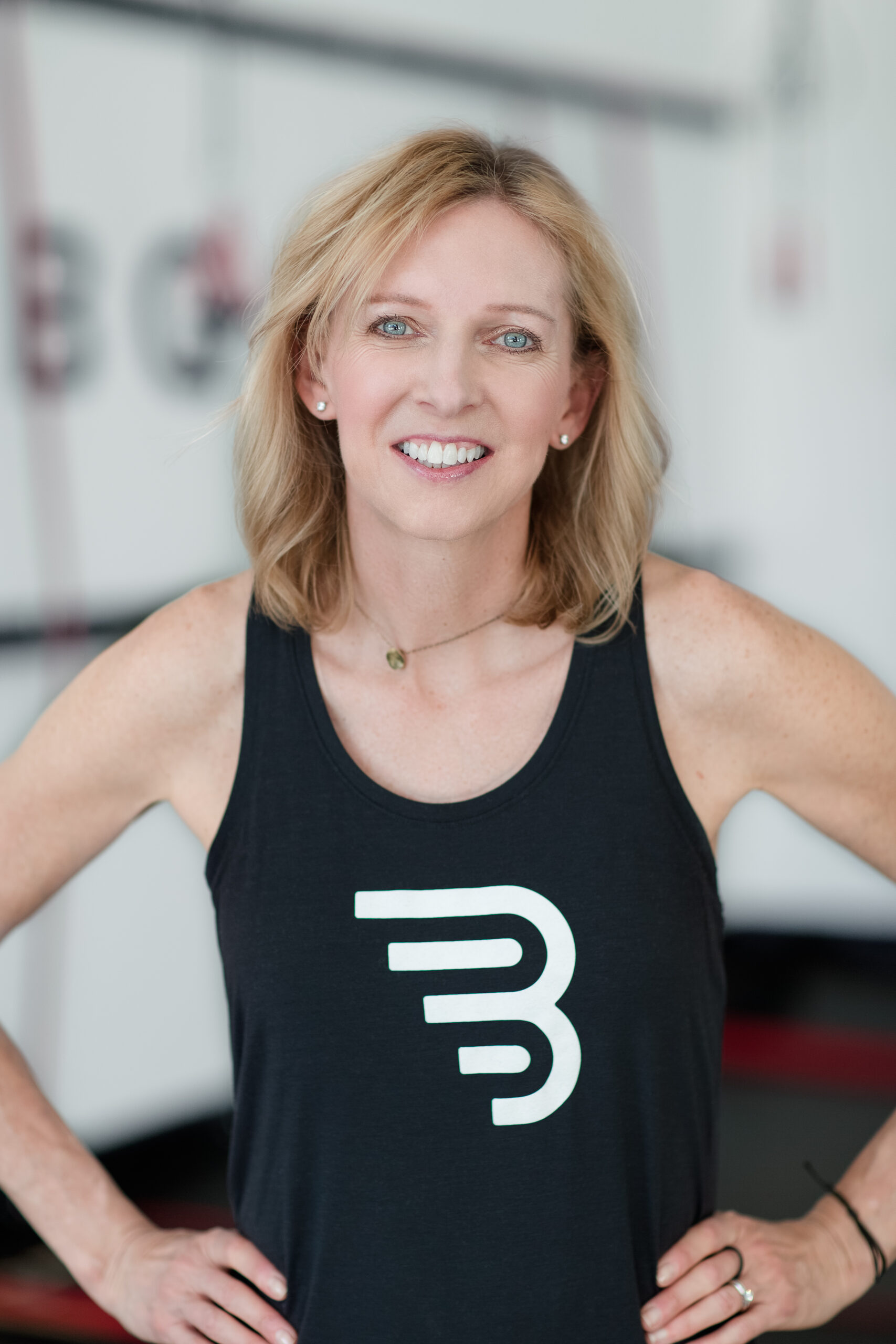 DEANNA GOODWIN, STUDIO OWNER
Deanna was introduced to Board30 when she lived in Denver, Colorado. After falling in love with the fast-paced, quick and effective classes for all abilities, she knew she wanted to open a Board30 studio when she and her husband Tom relocated to Albuquerque.
After a long career in marketing, Deanna is excited to share her love for a healthy lifestyle and physical well-being with others. She is passionate about helping people get fit and live a healthy lifestyle overall, which aligns well with the exercise philosophy of Board30.
When not in the studio, you'll find her playing volleyball, biking, or spending time hiking and camping in the mountains with Tom and their dog Henry.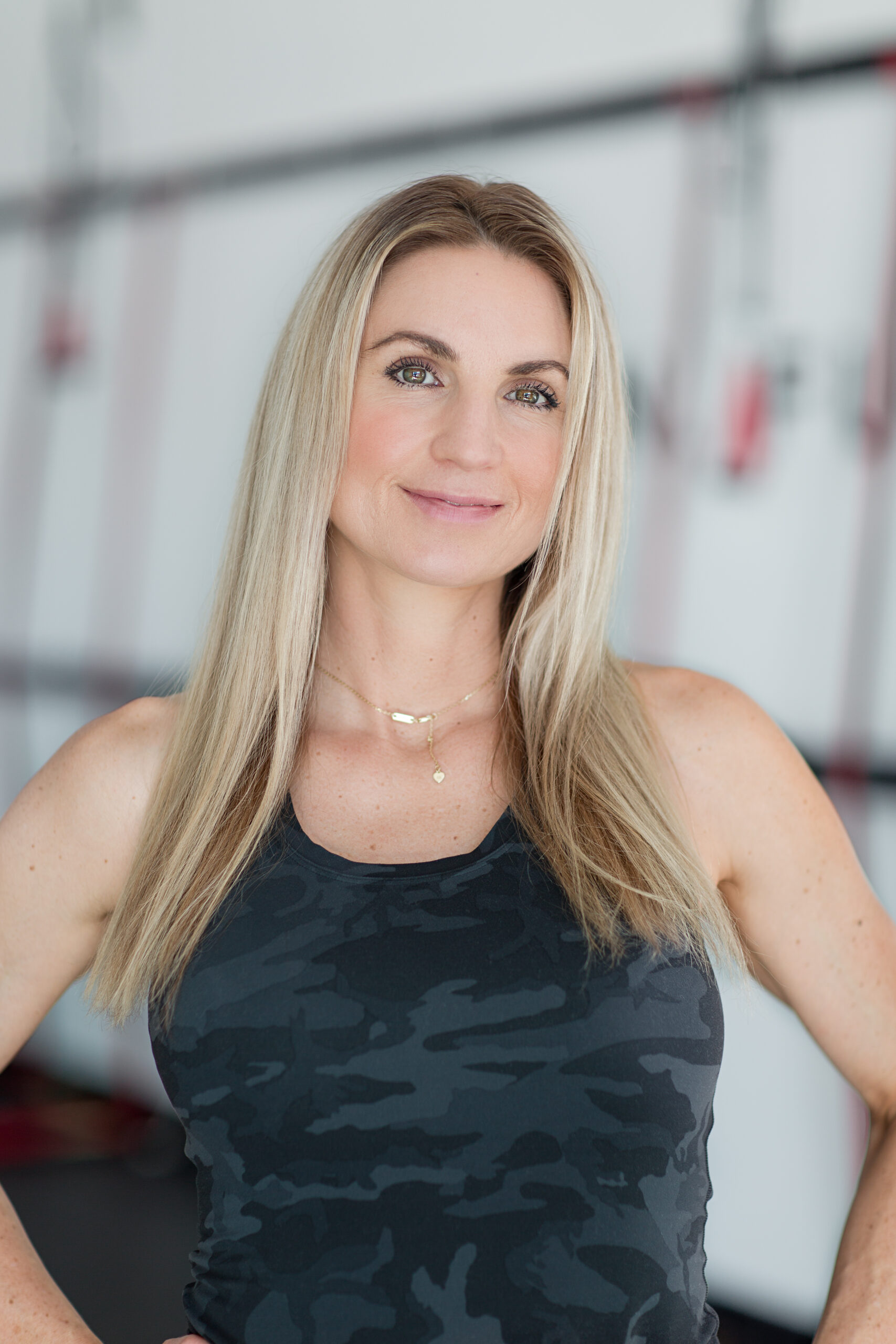 Alison Roberts, Instructor
Health and fitness have played a constant role in Alison's life for many years. As a 500ERYT she's taught yoga over 10 years. She is also a TRX coach, personal trainer, and certified health coach.
Board30 is her latest certification and she welcomes it to her wealth of knowledge in this industry and is excited to explore all of the benefits and new ways to train the body.
Alison is a mom to two young boys who keep her very busy!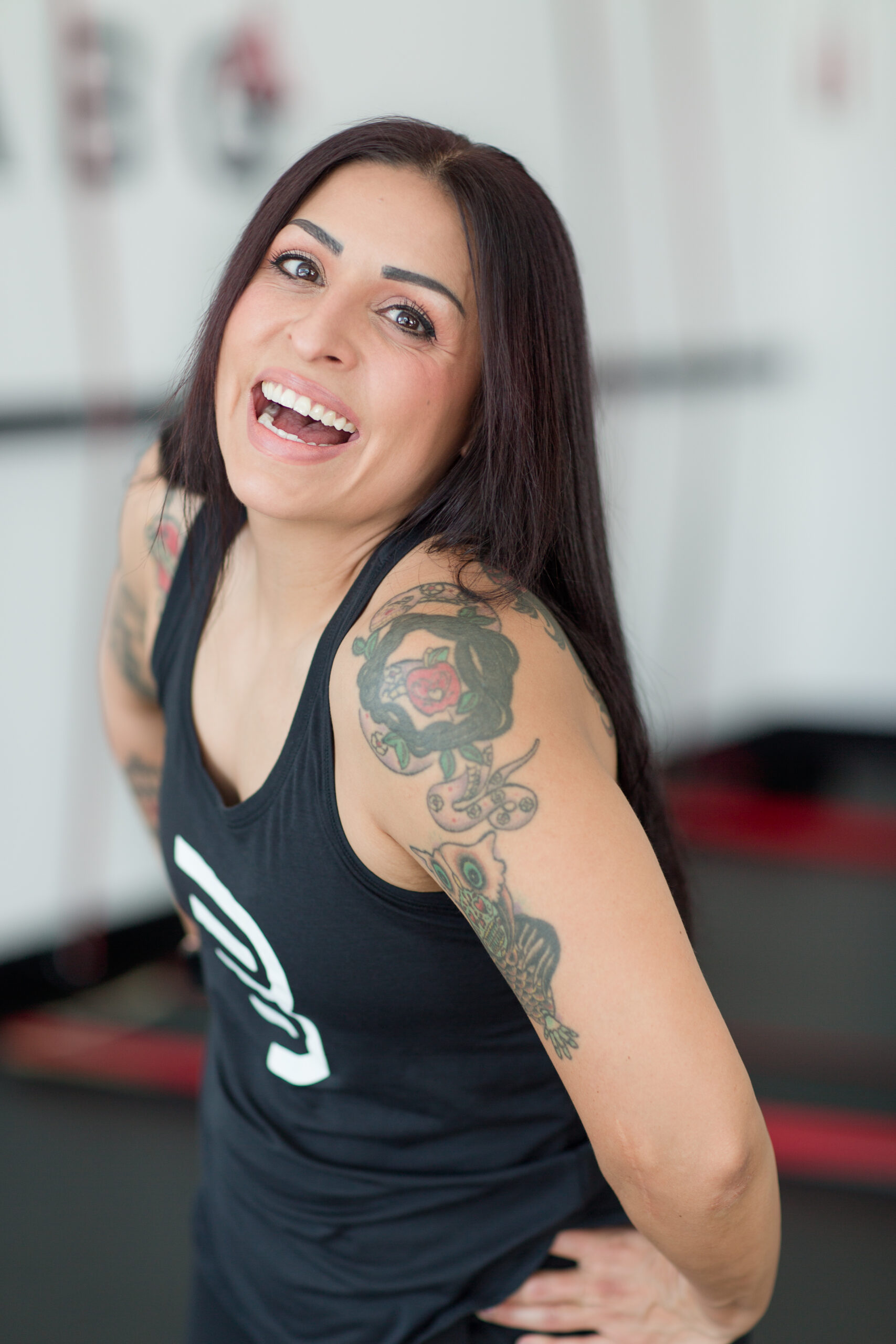 Jenna Hice, Instructor
Jenna started her fitness journey at a boutique gym where she fell in love with the art of working out. She put herself through intense training for her own personal body transformation. Her passion for fitness became contagious and she knew what she needed to do—help others experience a body transformation too.
Jenna then focused on getting the certifications to start helping others with their fitness goals. She worked in boutique gyms as a fitness and weight loss instructor, gaining experience in HIIT style workouts, boxing, kettlebells, and circuit training. But she didn't stop there... Jenna wanted to connect the body to the mind and help people heal from within. So she decided to get her 200 RYT yoga certification. Now she is a certified yoga instructor with a true passion to help others be the best version of themselves both inside and out.
In her spare time, Jenna can be found enjoying quality time with her daughter. They love cooking together, crafting, and enjoying nature.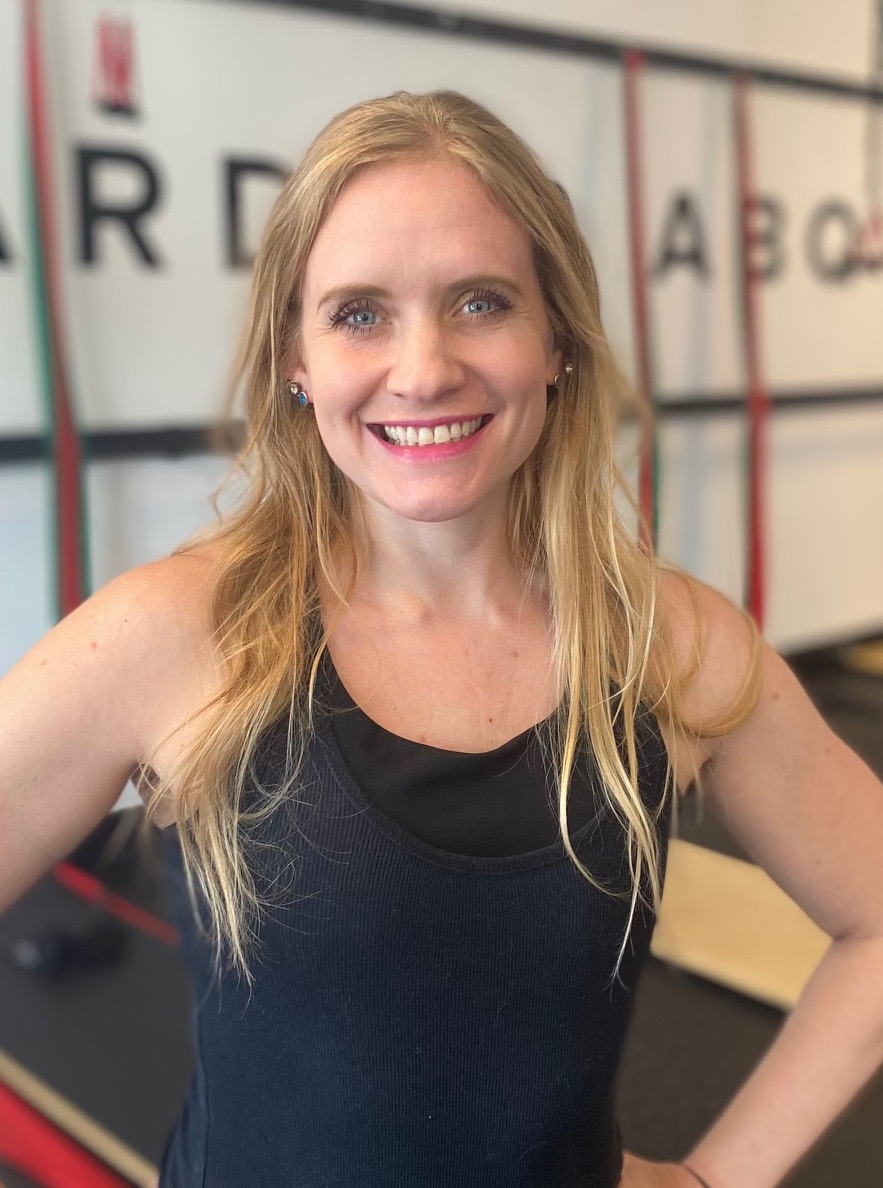 Rachel Wainright, Instructor
Rachel has been teaching group fitness since 2014 and is a Certified Personal Trainer and Corrective Exercise Specialist through the National Academy of Sports Medicine. She loves learning different types of workouts and likes how Board30 is adaptable to all fitness levels.
Rachel stays busy with her work in UNM's Occupational Therapy Graduate Program. She also likes to watch scary movies, see family and check out the local breweries and restaurants.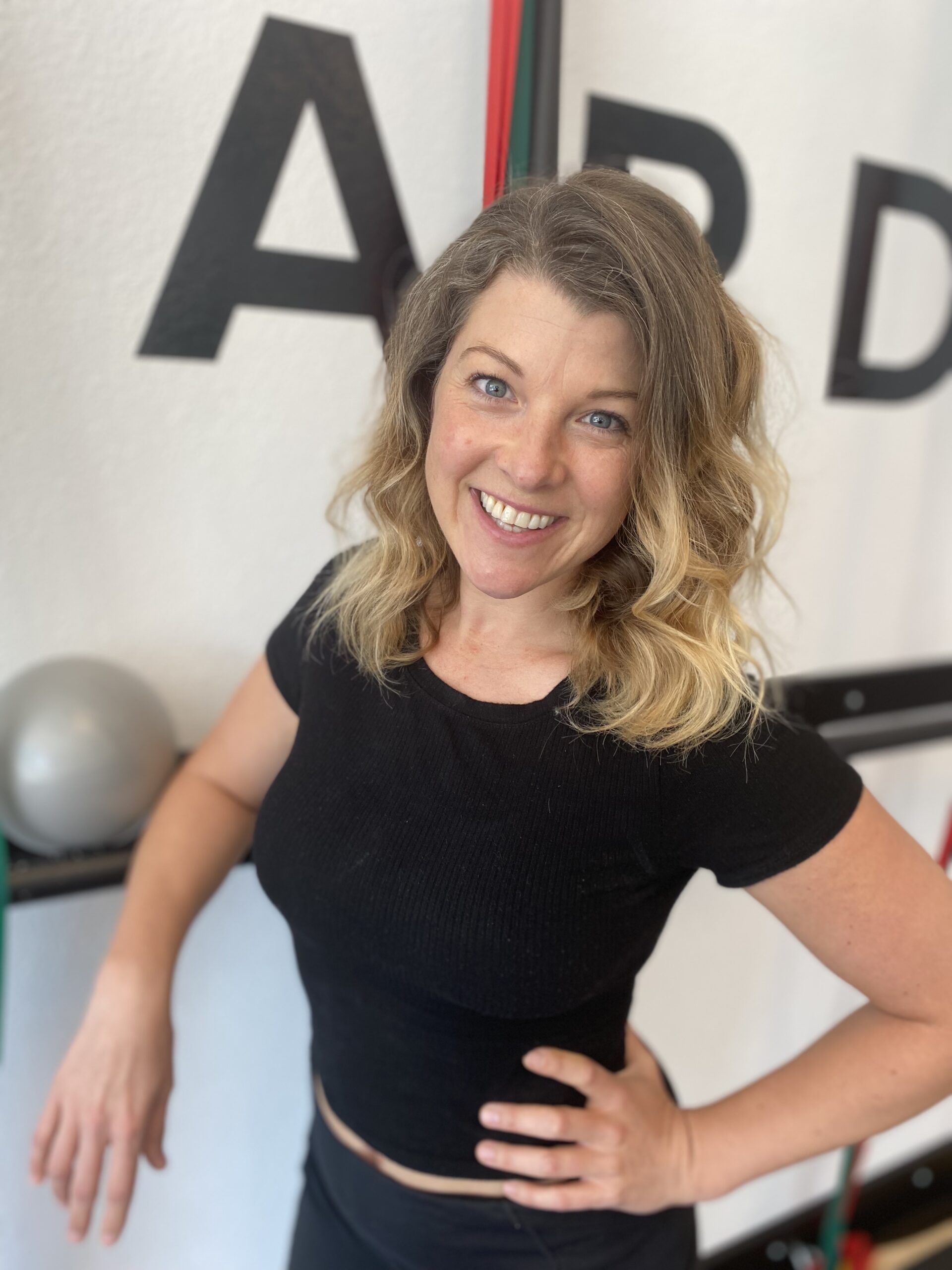 Alaina Reel, Instructor
Alaina Beth Reel is an active human and yogi, and new Board30 instructor! She loves building strength and awareness of mind and body through meditation, free listening, heart-pumping cardio and lifting heavy things. Alaina is also a multi-faceted creative and works as an actor, writer and voiceover artist. She enjoys all sorts of creative movement and sports, leading yoga and is a founding member of a trapeze theatre group in Denver, CO. She is looking forward to engaging with you on the board and in the Albuquerque community.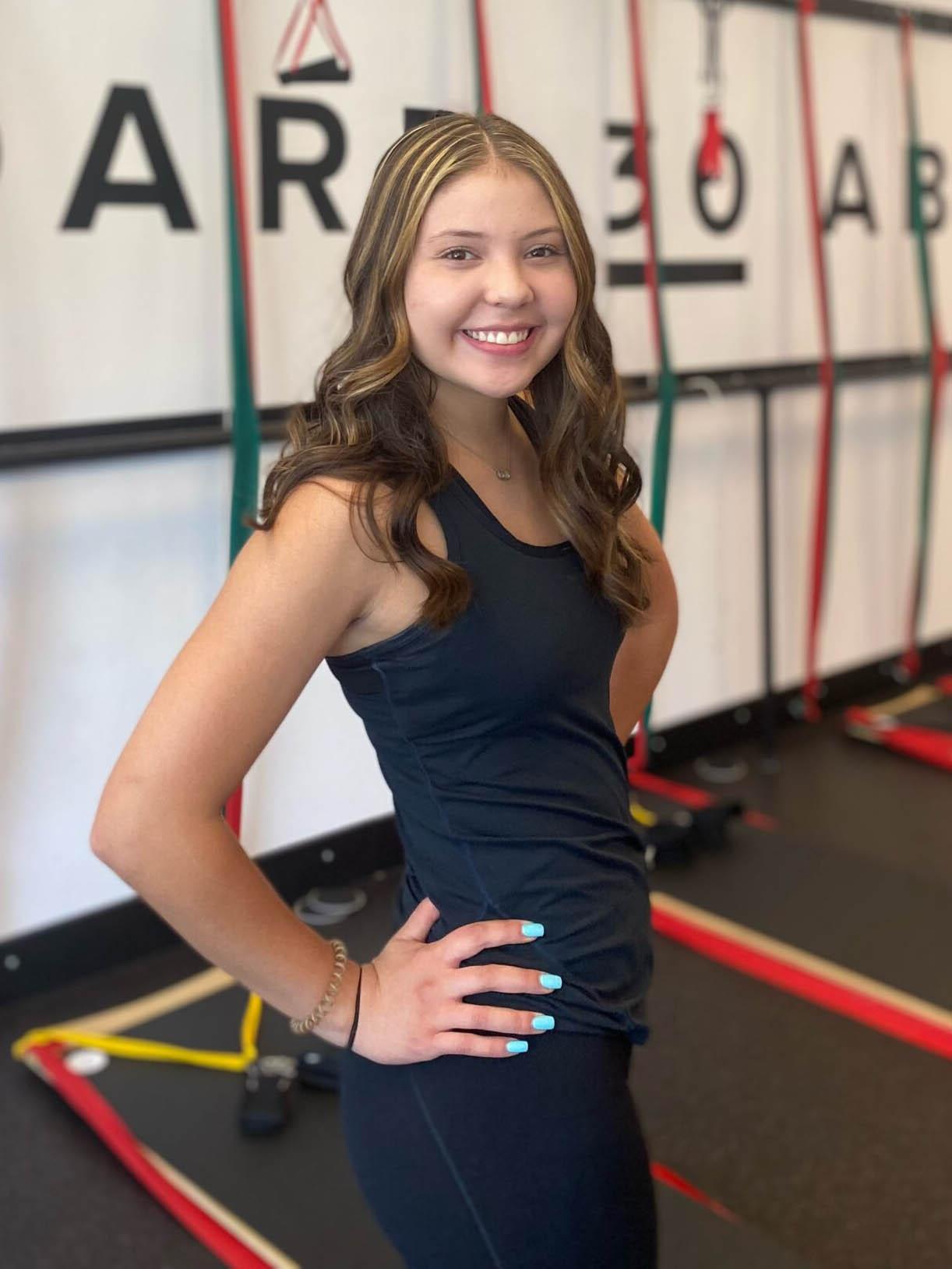 Cameo Griego, Instructor
Cameo played competitive sports such as volleyball and track growing up. During her college summer break, she started taking Board30 classes and really liked the structure, variety of workouts, and the community. Noticing her own confidence and strength building from the classes, she wanted to be able to help others find that too. She became Board30 certified and is eager to help others improve their overall fitness.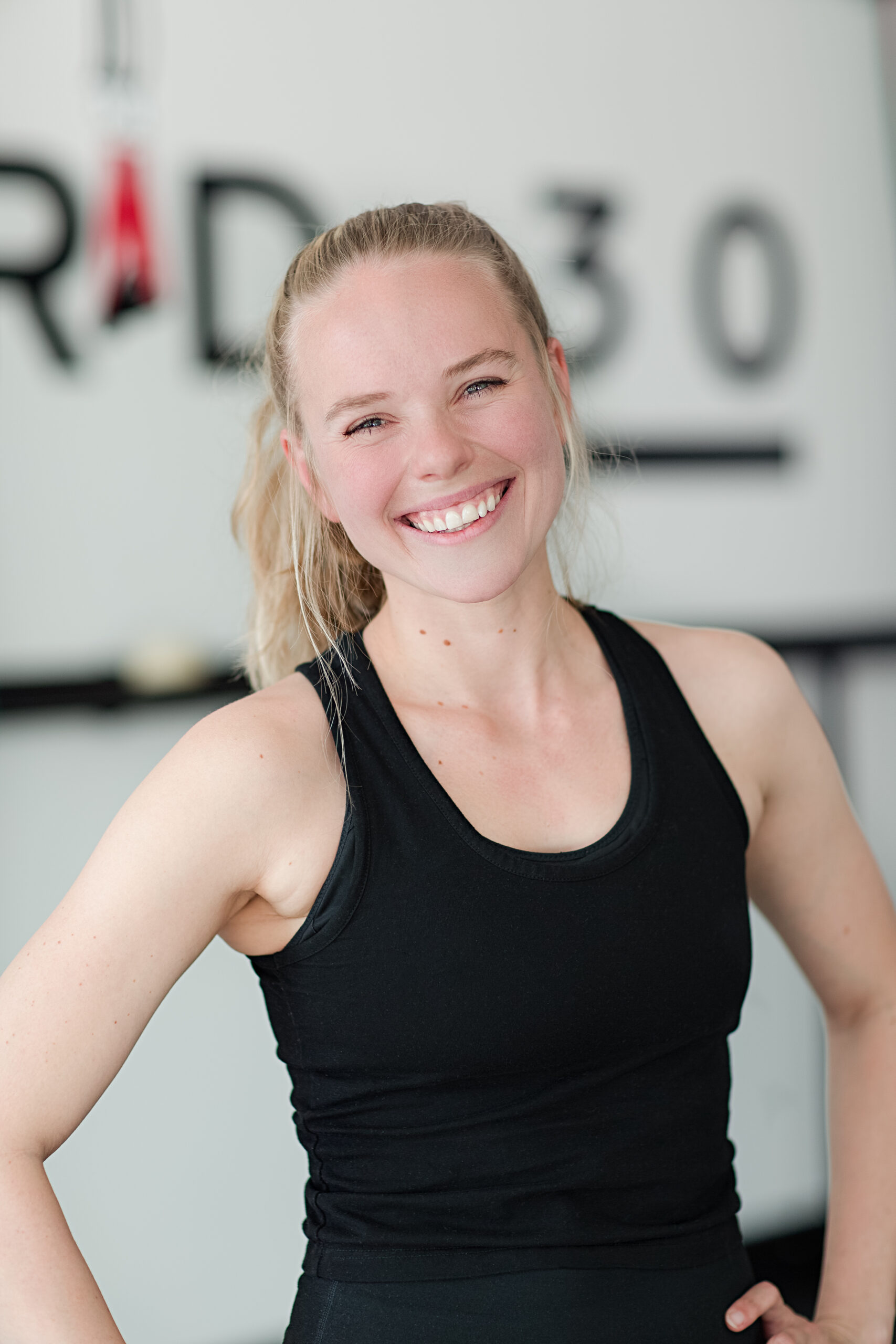 Jennifer Hart, Instructor
Jen found her passion for fitness at a young age. Playing sports such as soccer and doing ballet were staples of her childhood. Later in life she discovered HIIT workouts and fell in love. In 2017 she became a certified HIIT trainer at a local gym. Being able to help people become healthy and confident is what made her want to continue her fitness journey with Board30. She is excited to be part of a community that focuses on health, strength, happiness and self love for all ages and fitness levels.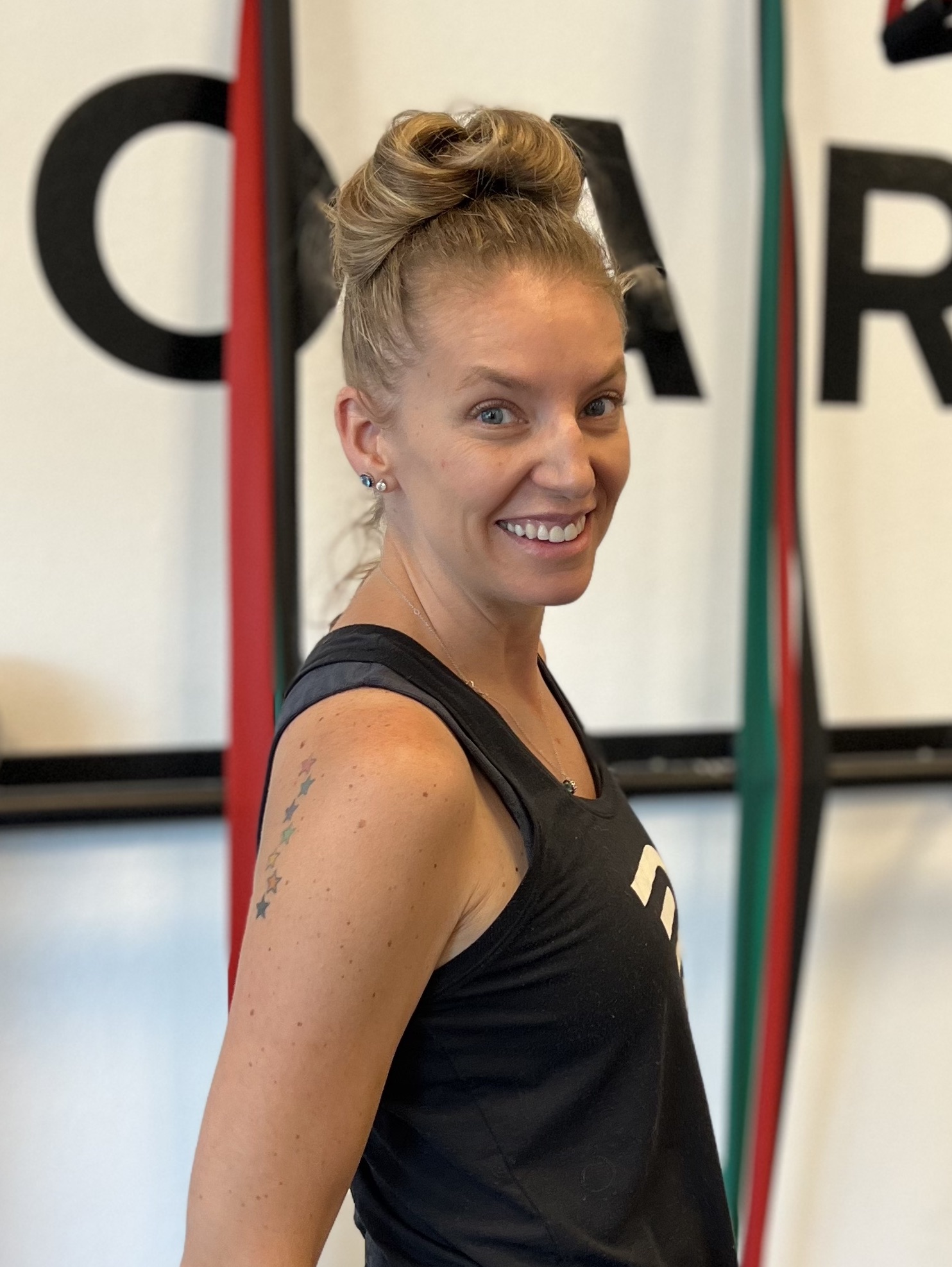 Danika Nowatzke, Instructor
I love Board30!
After coming to classes as a client for six months Danika hasn't looked
back and she's now an instructor. Board30 has changed her body and mind. No
matter the time or day, after 30 minutes on the board she feels better. So
jump on yours and let's go!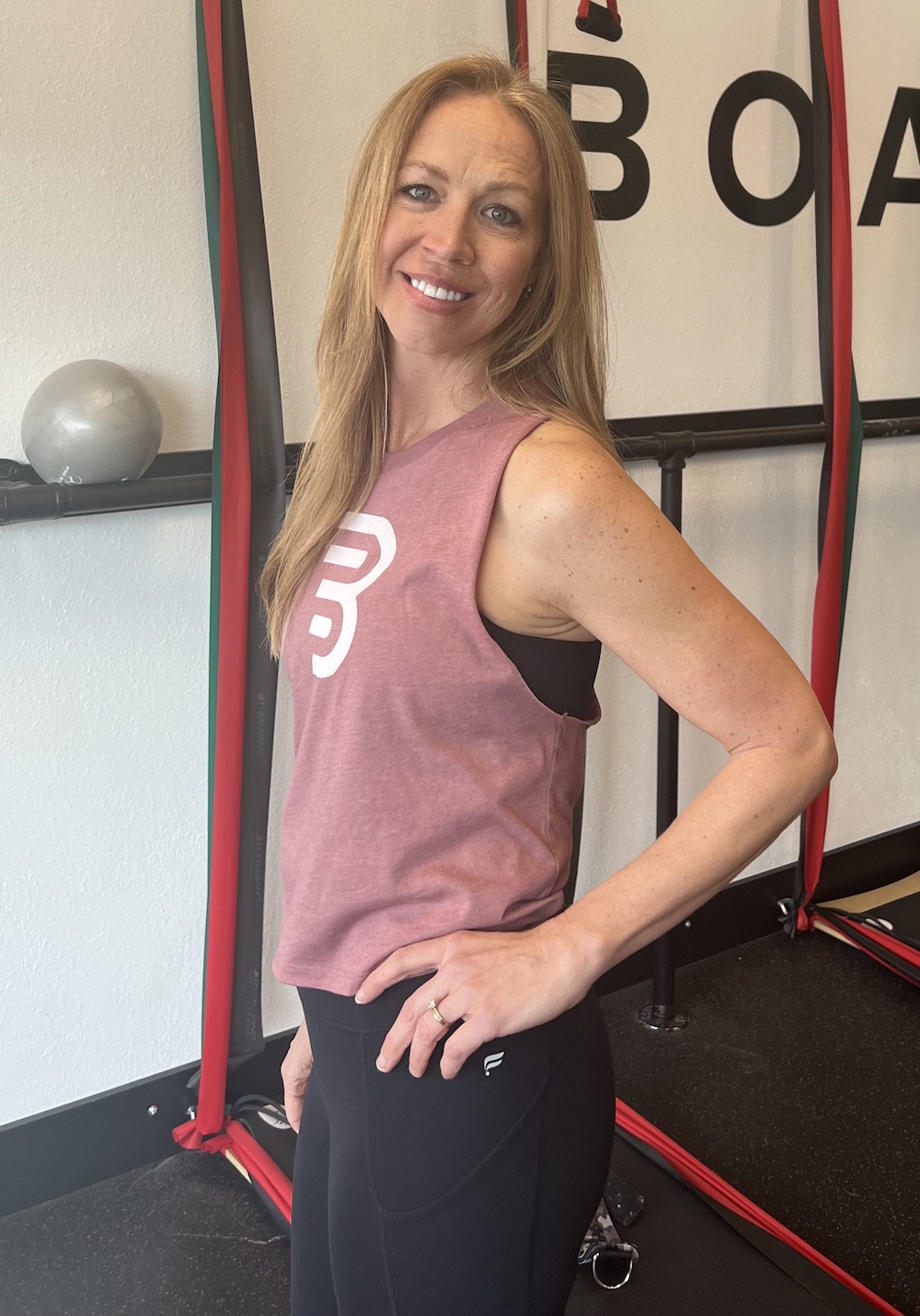 Sarah Garfin, Instructor
Sarah is a wife and mother of two. Her passion for Board30 comes from her belief that we all have the power to live in the freedom of full body health at any age. She believes the movement of our bodies through exercise connects us to ourselves and with others in a way nothing else can.
Sarah suffered a stroke in 2012 that left her battling depression and unspeakable migraines. In 2015 she was trained in Pilates which freed her of the migraines. It wasn't until joining Board30 that she was able to fully escape the depression. Through Board30 she has discovered how strong her mind, body, and spirit really are! Board30 has confirmed what Joseph Pilates claimed, "Change happens through movement, and movement heals."
The simple act of getting off the couch to move brings Sarah deep satisfaction because she knows movement heals. Join Sarah, get up and move... take that first step and see what power your body holds!
"Everyone is the architect of their own happiness." — Joseph Pilates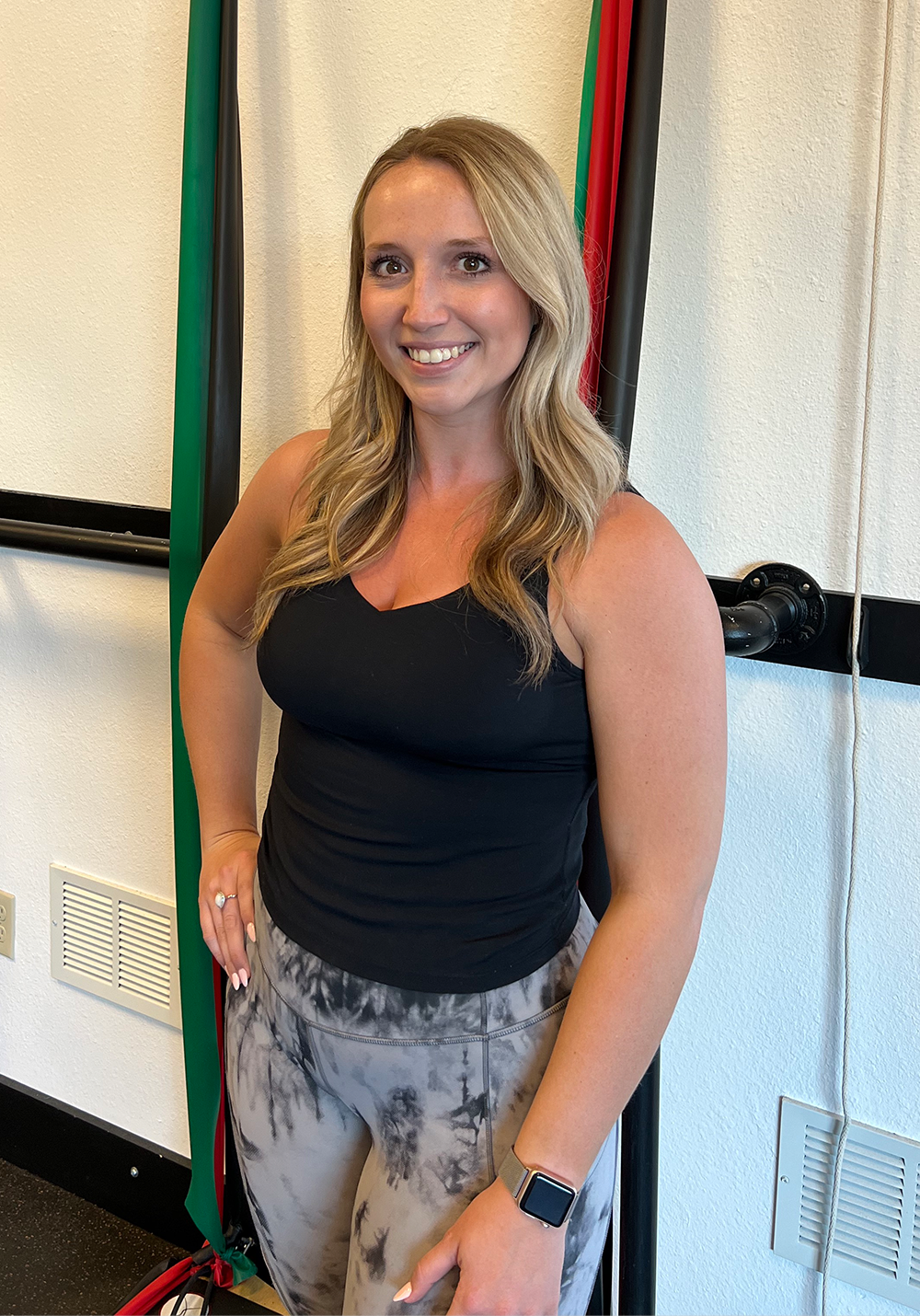 Taylor Ford, Instructor
Taylor was introduced to Board30 recently after relocating from Kentucky to Albuquerque. As a powerlifter who has struggled with sports injuries, she immediately fell in love with the cardio intensive functional workouts focusing on full body stability, balance and strength.
Taylor finds fulfillment in sharing her passion for fitness with her community. She is a major foodie who is always up for exploring new restaurants and bars! Taylor works as a full time engineer and understands the importance of quick, effective and fun workouts. She is so excited to sweat with you on the Board!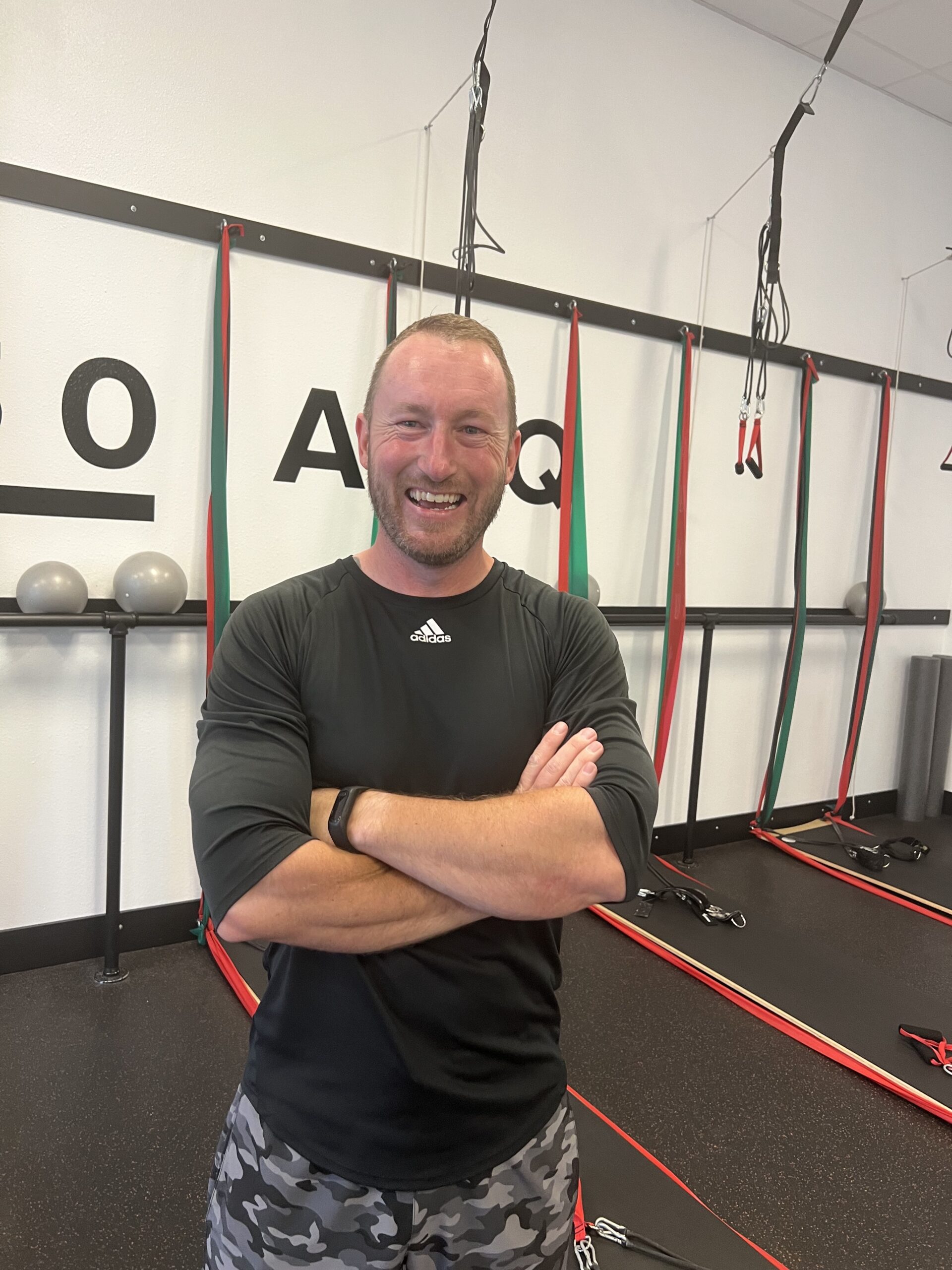 Brandon Sivage, Instructor
Brandon started his adult fitness journey in 2013 when he trained for a high-altitude endurance event. Since then, he has become addicted to fitness. His fitness experience includes CrossFit, Pilates, yoga and multiple variations of HIIT training.
Because Brandon is in the military (and more importantly loves food and beverage), he is compelled to maintain an active lifestyle. Brandon started attending Board30 to gain strength through the unique capability of participating in low-impact resistance and stability training.
Now, as an instructor, he plans to help and motivate others who are also looking to be strong, lean and healthy. When not working out or eating, you'll find Brandon on the mountain biking trails during the summer and snowboarding in the winter.