Our Favorite Energy Boosting Snacks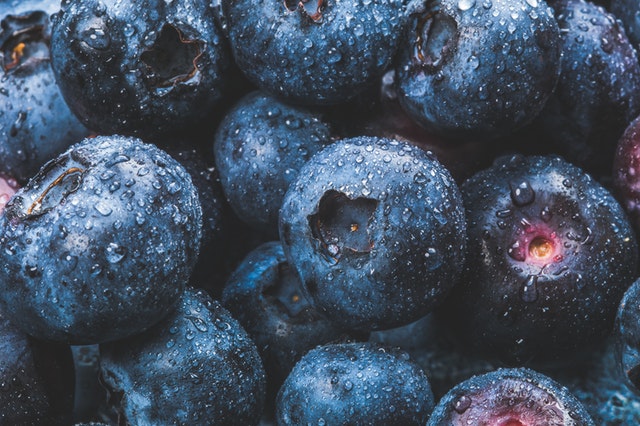 Do you experience that afternoon slump? The post lunch tiredness that sets in and leaves you dragging the rest of the day. The best thing to do during this time is listen to what your body may be needing. There are a few things that could be the cause of this mid-day slump. An energy boosting snack is one of the best ways to beat the midafternoon slump.
What Goes into an Energy Boosting Snack?
There are a couple key components to a good energy boosting snack. Carbs, protein, and fat are all key parts of a good, healthy snack. Carbs can be tricky, but the goal is to choose a carb that is also a good source of fiber. This will help build energy. Protein helps keep the energy boost lasting longer and prevents you from needing additional snacks throughout the day. Lastly fat, unlike common myths, isn't always bad for you. Fat can make the snack not only taste better but can be full of good stuff like omega-3 fatty acids!
Our Favorite Energy Boosting Snacks
Greek Yogurt & Berries
Greek yogurt is protein packed and makes for a filling meal. Berries are filled with all kinds of vitamins and nutrients. Their anti-inflammatory properties can also be helpful! Mixing the two can make for the perfect mid-day snack.
Raw Veggies & Hummus
Hummus is a great source of plant-based protein, healthy fats, and fiber. Raw veggies like carrots, celery, and broccoli are great sources of fiber too. This is a great mix for those looking for something with a crunch and lightly salty taste!
Fruit & Peanut Butter
This old go to snack is filling and super nutritious. Whether you choose a banana or apple to top off with peanut butter both are packed with nutrients. Peanut butter offers a great source of protein and vitamins. There are plenty of ways to spice this old favorite up and get in a great snack.
At BOARD30 we know feeding your body properly even at snack time is important. We hope these helpful snacking tips help boost your energy and keep you motivated!