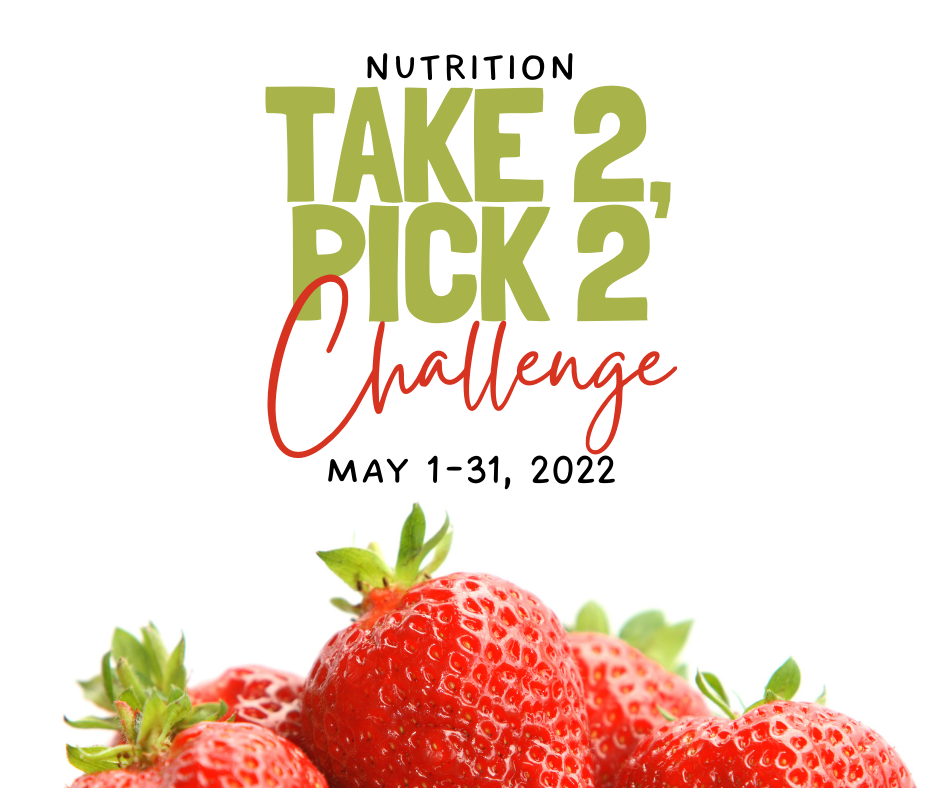 Need to spring clean your diet or simply shake up your eating routine? Join us for our Nutrition Challenge from May 1 – 31, 2022, where you'll pick two items to take away and two items to add to your diet. Think of these as small steps… something that you can actually achieve. For example, rather than giving up all sugar, pick a sugary snack you know is hurting your diet. Or give up a specific processed or fast food.
When it comes to adding to your diet, what can you add as a substitute for one of the items you're giving up? If you have a sweet tooth and are giving up your favorite evening sugary treat, try adding this calming hot cacao instead. Other ideas are drinking more water each day or adding a supplement to your diet.
Need personalized help with deciding what to add and take away? Board30 trainer and health coach Alison Roberts can assist.
Signing up for the challenge is free and easy – stop by the studio or complete your commitment form next time you're in. Who knows, maybe you'll find it wasn't so hard to give those items up for a month and will continue with the healthier options!